It's been a routine week in the crypto market. Bitcoin's volatility continues to shake the market up and down, and it seems that it is still leading the market, and a cryptocurrency that manages to take its place as "better than Bitcoin" has not yet been born.
This week we saw a decline of 13% on average on the major cryptocurrencies. Most of the leading Altcoins have dropped, but have not reached the floor yet, in what looks like a technical correction. Most alternative currencies seem to be stabilizing, although some of them seem to have changed the trend in trading against Bitcoin. This can also be clearly seen in the dominance of Bitcoin in the market.
The first two weeks of 2019 can be summed up as very weak in terms of trading with a low trading volume that does not remind you of the hype around the same date last year. However, even though the weaker hands have evaporated from the crypto space, developments continue as usual, and we expect to see new trends such as the stable currencies we saw in 2018 or the STO phenomenon that is raising its head, and the results of these trends have not yet been fully seen. Also, one has to remember that the projects where money was raised during the ICO craze may still surprise with useful products that will change the market as it looks today.
MimbleWimble is gaining momentum. Last week, Beam was launched based on the new technology that excited the crypto community and today a parallel project will be launched that meets the name Green and uses similar technology. The path of these projects is long and full of question marks and bugs, as we have seen at the beginning of Beam. However, it is quite possible that such projects will awaken the market.
In conclusion, the Crypto market has lost a lot of its value in the past year, but is still alive, kicking, and growing up. There are those who mention the Dot-com bubble of 2001 as an analogy that proved that the survivors and the visionaries were the ones who led the market later on.
Crypto News
World's 23rd Richest Man Invests in Cryptocurrency Exchange Bakkt's First Funding Round. Li Ka-Shing, a Hong Kong billionaire, has been identified as one of the notable investors in Bakkt's first funding round which ended on December 31, 2018.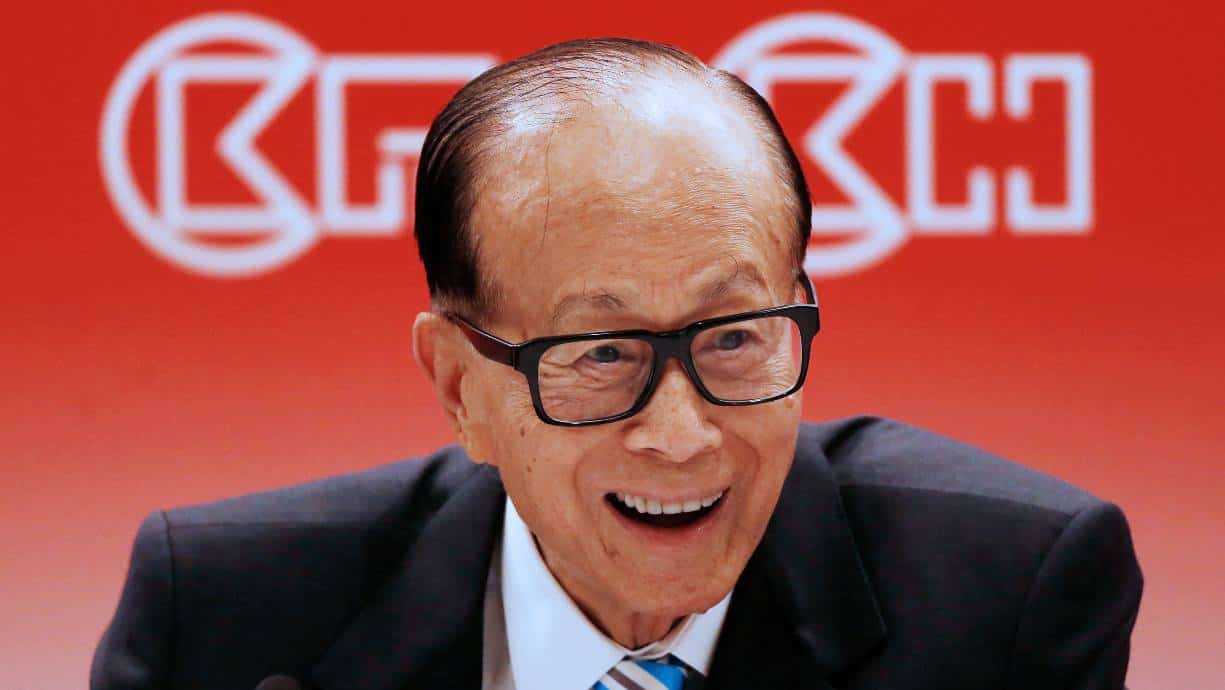 Cryptopia Admits Being Hacked: Stolen Amount is Unknown, a $2.5M Transaction Could be Revealing – The details of the hack, including the stolen amount, remain unknown for the moment, although there are indications that the theft includes nearly $2.5 million of Ethereum coins.The exchange has gone offline since then for investigation.
Russia to Buy Billions of Dollars Worth in BTC Next Month, Russian Economist Says.  As the unilateral economic sanctions war between Russia and the US continues, Russia is reportedly considering the conversion of $470 billion fiats into Bitcoin.
Ethereum Classic's 51% Attacker Has Mysteriously Sent Back $100,000 To Gate.io Exchange. Strange things are indeed happening in the crypto space. The anonymous hacker behind the recent Ethereum Classic 51% has reportedly returned $100k worth of ETC to crypto exchange Gate.io for unknown reasons.
Chinese Mining Giant Bitmain Is Closing Another Overseas Office. Crypto winter has hit Bitmain once again, as the mining company forcibly shut down two offices in less than 40 days citing "ongoing business adjustment."
Steemit Social Network Bans Users Amid Censorship Resistance. The supposedly decentralized social media platform has banned  some of its users for trying to leak documents that contain what they tagged as "hidden truths of 9/11."
Ethereum Jan.16 Fork Constantinople Upgrade: Everything You Need to Know. The most significant event in January – Ethereum Constantinople Upgrade – is upon us, and if you're still confused, then here's all you need to know about the upcoming hardfork.
Bittrex Opens OTC Desk Supporting Close to 200 Digital Tokens. The American crypto exchange has officially launched its over-the-counter (OTC) trading desk with support for 200 digital assets. However, only approved customers are eligible to trade with the OTC.
For more news, visit our Crypto News section.
Charts
This week we have chart analysis of Bitcoin, Ethereum, Ripple, Tron and Tezos – Read more here.
The post Crypto Market Update Jan.15: 2019 Has Lots Of Exciting Crypto News, But No Trading Volume appeared first on CryptoPotato.