Following the crypto bubble of 2017, and the bear market of 2018, cryptocurrencies are trying to find some balance in early 2019. However, Bitcoin finds difficulties maintain its value above $4,000.
According to VanEck Associates CEO, Jan Van Eck, there are signs that the state of the crypto market might be encouraging investors to seek out other commodities. Van Eck believes that investors are moving away from Bitcoin in favor of more traditional assets, such as gold.
Last week, Van Eck stated that Bitcoin pulled the demand away from gold in late 2017. That year saw an increase of BTC price by more than 20X, as the coin hit the value of nearly $20,000. At the same period, gold's price increased by only 4%. One year later, however, the Bitcoin's price dropped by 82%, while gold value continues to rise, this time by 2.5%.
These statistics, combined with the results of a poll targeting Bitcoin investors, made by VanEck's company, indicate that many of them are more interested in investing in gold in 2019.
Gold ETFs Replaces Bitcoin ETF Hopes?
Van Eck added that gold ETFs might be the best way for investing in gold in 2019. Van Eck Associates already has its own gold ETFs — the GDX gold miners ETF and GDXJ junior gold miners ETF.
Van Eck concluded by saying that the shares were performing exceptionally well in the last several months, mostly in Q4 2018, when the stock market crashed. As soon as the stock market went down, gold value started growing, and GDX ETF surged by 14% in the last quarter alone.
As a reminder, VanEck had recently withdrawn its Bitcoin ETF application. After many delays, the SEC was supposed to provide their final decision regarding the ETF until February 27, 2019.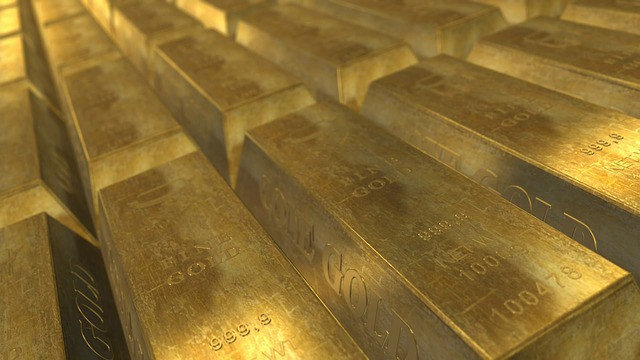 The post Following VanEck Bitcoin ETF Application Withdrawal: Van Eck Claims Investors are Abandoning Crypto for Gold appeared first on CryptoPotato.