TL; DR
JP Morgan has created JPM Coin to settle transactions between clients of its wholesale payments business instantly.
After initially criticizing Bitcoin, the companies have changed their opinion and is quickly embracing blockchain technology
This is the first time a major US bank is creating its cryptocurrency, which will have ramifications for the entire banking industry.
JP Morgan, one of the world's biggest banks, whose CEO Jamie Dimon once referred to Bitcoin as a "fraud" has now decided to get into the digital currency space by creating its currency which will be used to settle transactions between clients of its wholesale payments business instantly.
JPM Coin will be the first digital currency created by a major US bank. It shows that Executives at the bank have made a complete 180 degrees on their opinions regarding crypto.
Although Jamie Dimon did criticize Bitcoin in September 2017, calling it a "fraud that will eventually blow up," he changed his opinion four months later, regretting having called Bitcoin a fraud and saying that "the blockchain is real". We can only assume that he and other executives at the bank had done their research on the blockchain utility as a cheaper, faster and more secure alternative for settling payments between individuals and institutions within the bank.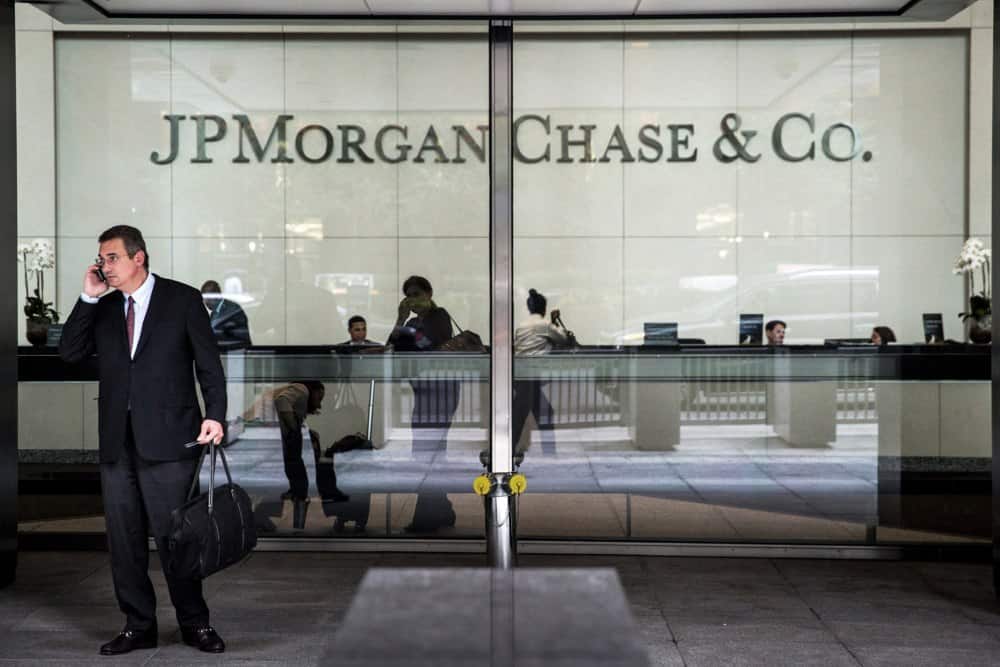 KYC costs for Banks make business highly inefficient
Everybody is familiar with the perils of having to wait 3-5 business days to receive some funds sent from another country. This time delay is caused by the fact that all banks in the U.S. use the same clearinghouses for ACH (automatic clearing house) transactions, which is the Federal Reserve or EPN.
The processing time is, therefore, the same for all banks. ACH operates as an overnight batch system, and functions only on business days, meaning if you send money to someone on Thursday through your Bank, they will have to wait until at least Monday or Tuesday before receiving the funds.
Having a cryptocurrency that exists on a shared ledger means that the funds can be transferred and settled between parties on the same ledger within minutes or maximum a few hours. The costs of processing each transaction are significantly lower as well because the blockchain infrastructure ensures the transparency and security of the transaction, while also providing an immutable account of the amount sent and received.
Additionally, it was reported that some major financial institutions spend up to $500 million annually on KYC processes and customer due-diligence, according to Thomson Reuters.
These costs would significantly be reduced by having a shared ledger in which information relating to the identity of bank participants can be securely exchanged between banks and clearinghouses, removing the need for redundant ID verification processes.
Just the beginning?
JP Morgan embracing blockchain is ultimately great news for the adoption of blockchain technology. JP Morgan currently banks 80% of the Fortune 500 companies, which means that these companies can now also plug into their blockchain network and utilize JP Morgan coin to settle payments faster and cheaper.
Once these major companies are on the blockchain, there's no telling how much value it could create directly or indirectly for Bitcoin and the rest of the cryptocurrencies.
The post If You Can't Beat Them, Join Them: JP Morgan Creates Its JPM Cryptocurrency appeared first on CryptoPotato.