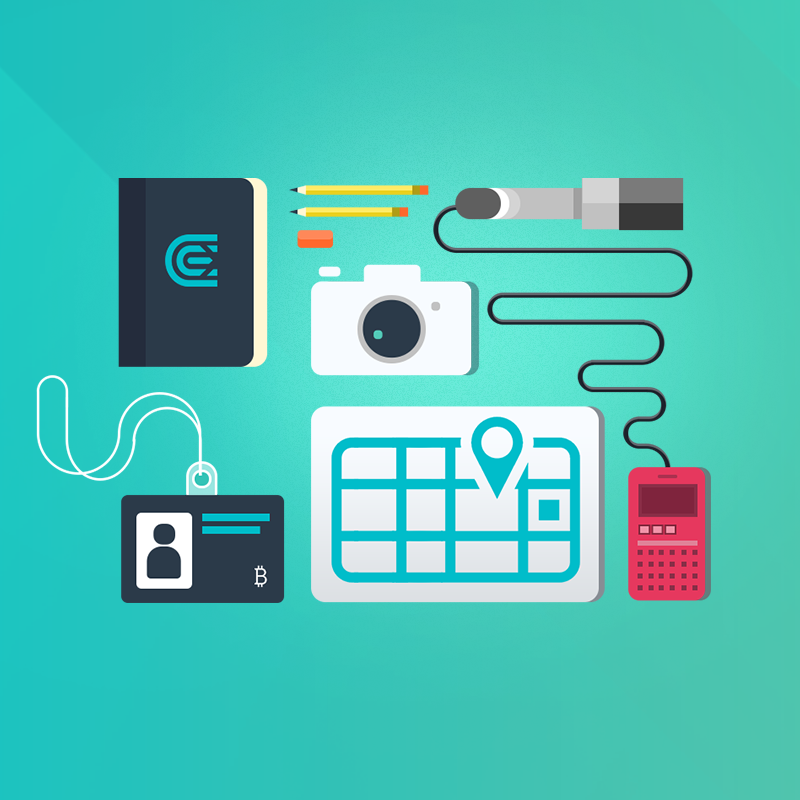 You can spend summer with benefits for your understanding of blockchain technology and cryptocurrencies. Learn about the innovations and developments in the sphere by joining the events bringing specialists, enthusiasts, and everyone interested in the blockchain technology together to share experience and collect new insights.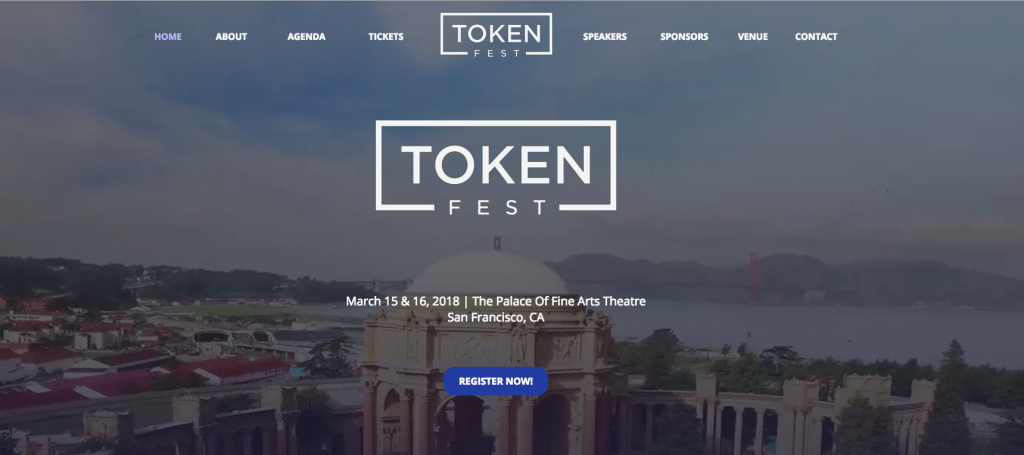 When: June 3-4, 2019
Where: Tel Aviv, Israel
Info: tokenfest.io
The cryptocurrency market is gradually expanding as new promising tokens get into circulation. As of today, the industry boasts over 2,000 crypto coins, with each fighting its way to the top. Most of these tokens came into existence through ICOs. Despite its revolutionary nature, 80% of ICOs fail. So, is there any way for token crowdfunding to consolidate itself in the industry? Will we see the token-based economy prosper? And what obstacles should the crypto industry overcome to finally enjoy mass adoption?
The speakers of Token Fest have all the answers off pat. The event will gather over 150 experts, who have immense experience in the field and are ready to share a great deal of useful information with attendees. Blockchain developers, entrepreneurs, venture capitalists, attorneys, all will participate in Token Fest to talk about the emerging trends of the decentralized economy. The event will also feature an exhibition and a networking session, so don't hesitate – book tickets now tokenfest.io